Strong Future Starts with you
Join Study Membership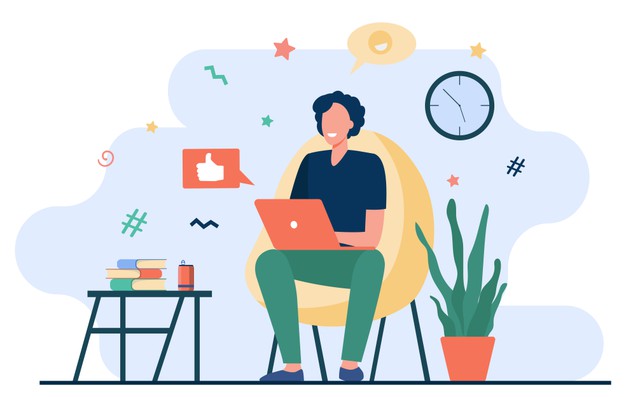 Get access Job Oriented Skill Courses & Most Wanted Soft Skill Collection
Most Useful for Personal & Professional Development Courses access
Learn Anytime, Anywhere with most formats Audio, Video & E-book
Lifetime Access to all Paid Audio Courses & Upcoming paid Video Courses & E Books 
You will get access to all following courses
See What Our Students Says


"Its way easy to learn. It simple to understand and easy & focused on skills. I never experienced Audio Courses which is unique & Most easy to learn anytime "
— Milina K
"Most courses I have tried are lengthy and not practical but here Courses are to the point and covering most practical aspects of learning. So Enjoyed a lot"
— Jose Pale
Frequently Asked Questions
Can I cancel by membership any time ?
Yes, Anytime
Does my bundle includes Personal coaching ?
No, Personal coaching is presently not available in this plan.
Does all Upcoming Video courses, E-books are accessible to Members ?
Yes, All upcoming paid Video Courses, E-books & existing Audio courses accessible lifetime to members
Does Free courses are include in membership ?
Free Courses are free , So it does not shows in membership. You can directly get it freely anytime
Check your inbox to confirm your subscription