Get access to most wanted Soft-Skills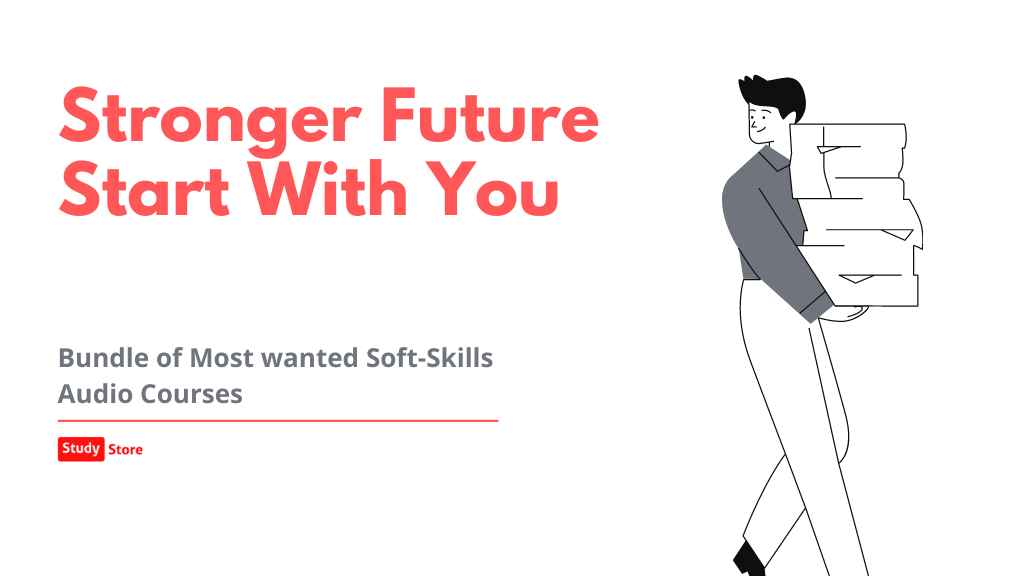 Soft-Skills Booster
Sharpen your soft-skills is very much important and our soft-skill booster is helping you to get access most wanted soft-skills audio courses.
Bundle Contents
Showcase courses and coaching in your Bundle.
Frequently Asked Questions
Can I cancel if I'm unhappy with my purchase?
Yes Anytime
can we get more courses in future ?
Yes, We are regularly update the courses in this bundle so you will get benefit
Can I listen this course on any platform ?
Yes , You can use it on Mobile and Desktop